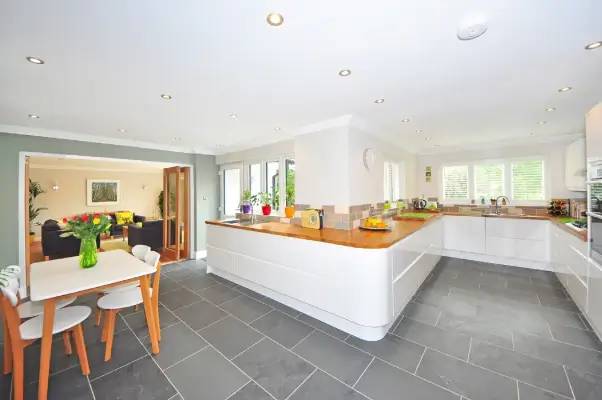 Architecture
Architecture is the embodiment of creativity and design, weaving together form and function in a harmonious dance. It is the art of shaping space, capturing the essence of human imagination. From towering skyscrapers to quaint cottages, each structure tells a story, standing as a testament to the brilliance of human ingenuity.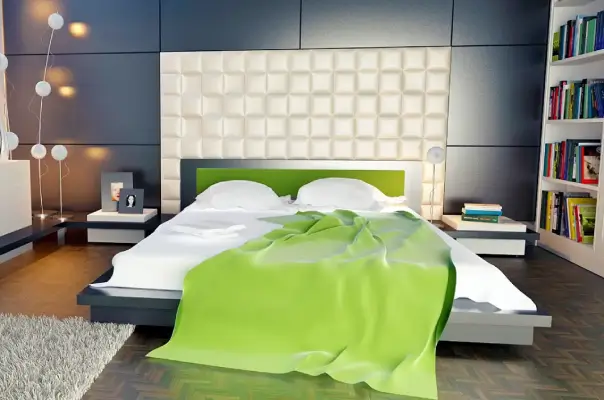 Interior Work
Looking to transform your space? Our team of skilled professionals specializes in interior work, bringing your vision to life. From concept to completion, we'll create a stunning environment that reflects your unique style. Let us elevate your space with our expertise and turn your dreams into reality.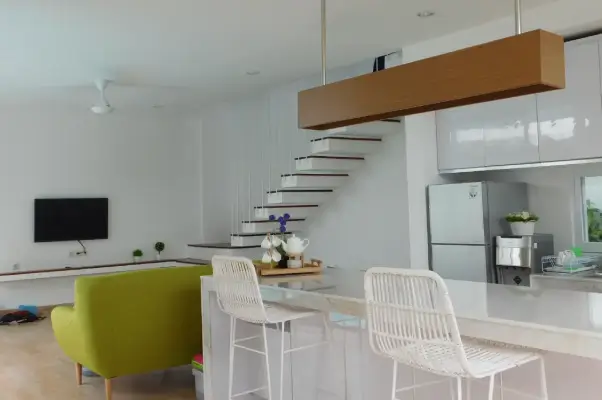 Concept Drawing
Transform your vision into reality with our professional concept drawing services. Whether you're an architect, designer, or simply have a creative idea you want to bring to life, our talented team can capture your imagination and translate it into stunning visual representations. Let us help you turn your concepts into tangible designs.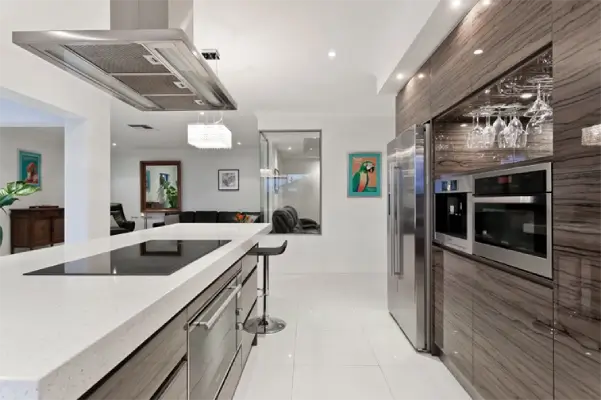 2D/3D Layouts
Whether you're a designer looking to visualize your ideas or a homeowner seeking to transform your living area, our innovative layouts bring your vision to life. With the ability to edit and customize every aspect, our user-friendly platform empowers you to create stunning designs that truly represent your style.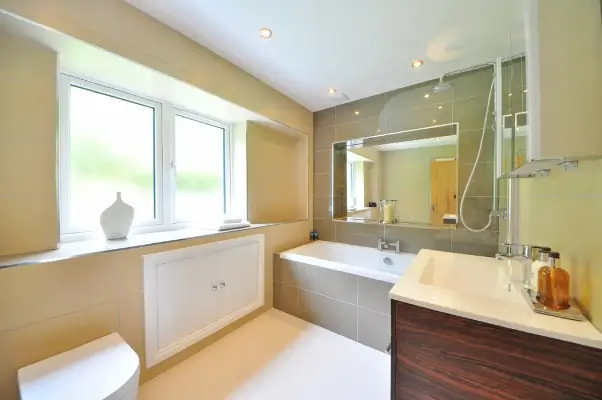 Kitchen Design
Welcome to our kitchen design services! Our team of talented designers is here to transform your kitchen into a space that perfectly matches your style and needs. From sleek and modern kitchens to cozy and traditional spaces, we are dedicated to creating beautiful and functional designs that exceed your expectations.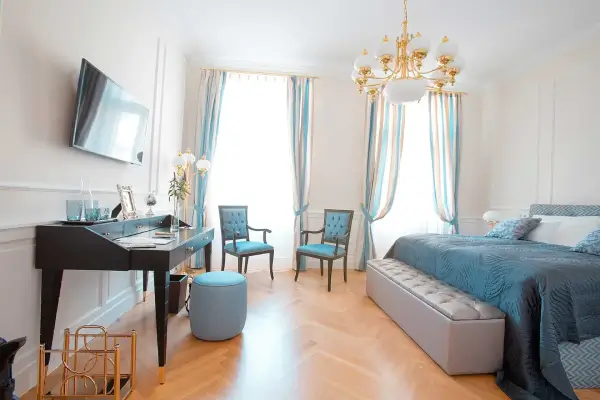 Floor Decoration
Transform your space with stunning floor decoration that will captivate and inspire. Elevate your interior design with our exquisite collection of floor accents, carefully crafted to add a touch of elegance and personality to any room. From intricately designed rugs to sleek and modern flooring options, we offer a wide range of choices.
We can build you the Everything of your dreams